A few new ways restaurants are reaching customers during the pandemic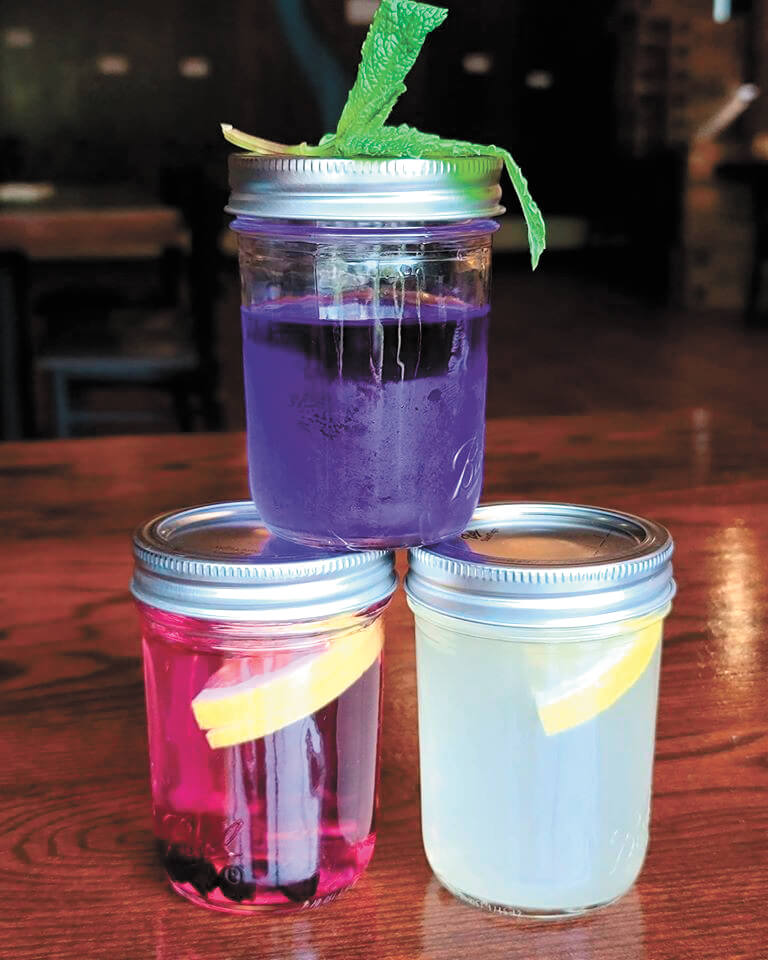 Local Delivery
Spokane-based TREEHOUSE DELIVERIES has become a welcome alternative to national food delivery services like Uber Eats, DoorDash and others. Since the pandemic's onset, Treehouse has seen exponential growth in the number of local spots listed on its easy online and mobile ordering platform. The locally owned service is also available to restaurants at much lower fees, and its drivers are able to earn more cash per trip. More at treehousespokane.com.
Cocktails To-go
In mid-May, when restaurants were still unable to serve customers on site, the Washington Liquor & Cannabis Board made a temporary rules change to allow restaurants that serve food to also sell pre-made, sealed cocktails as long as a customer is also ordering food. The change is set to last until 30 days after Washington state enters Phase 4 of the governor's Safe Start reopening plan.
Online Ordering
While ordering takeout for fast home delivery has become many customers' preference, others want to avoid delivery fees, or being placed on hold when calling in a pickup order. The good news is that many area restaurants have lately added online ordering, if they didn't already have it, to their websites. Many of these virtual storefronts break down menus by category, and allow diners to specify exactly when they'd like to pick up their food, no hassle on the phone needed.
Meal Kits
With another distanced learning school year starting soon, feeding the family can be yet another stressful daily task in an already high-stress time. Some area restaurants and catering companies want to help, and have shifted services to offer easy-to-make meal kits that come with all the ingredients and simple instructions to put together a tasty dinner, no shopping list, recipe searching, or trip to the grocery store needed. υ