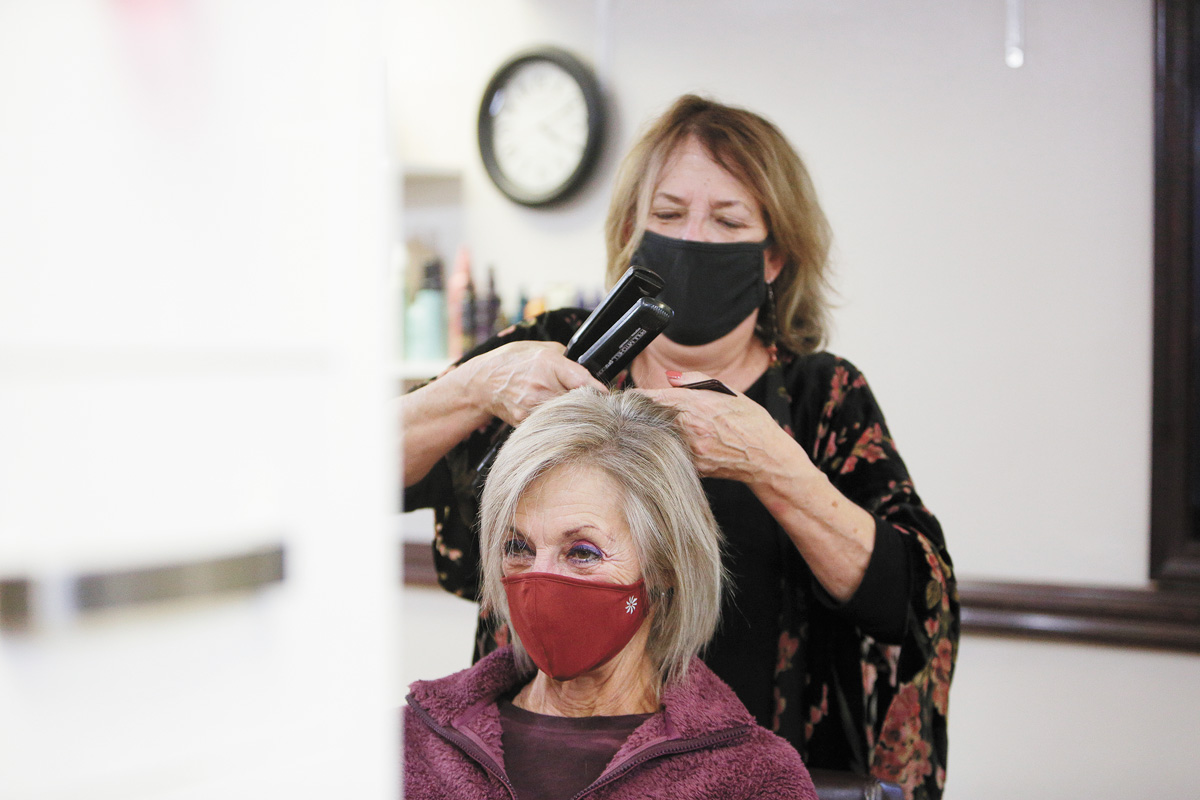 Halloween is in the rearview mirror, a chill is in the air, and we're all staring down the holidays in the strangest year most of us will ever experience. Let's hope that's true.
Spokane County's retailers have faced significant challenges throughout the pandemic, and that's not going to be any different during the frenzied days leading up to Christmas. And while stores are still functioning under dramatic limitations to their capacity, they've persevered so far through ingenuity, creativity and love for the community they serve.
That love comes through in the stories you'll read in this Back To Business guide, the fifth in a series spotlighting the region's business community. Stores are jump-starting their holiday sales early to keep shoppers safely distanced while they browse, and some have embraced virtual shopping with a personal touch, serving customers via private online meetings and curbside pickups.
Speaking of online meetings, with so many of us working online during the pandemic, it's important to look good for the camera. In this guide, you'll discover places that will help you groom for Zoom, get tips on building the perfect home gym, peruse eyeglass shops that can help your eyes really pop on screen, and so much more.
Back to Business is a local marketing effort developed by the Inlander and a variety of community institutions, including STCU and Washington Trust Bank. (See page 5 for more details.) These groups recognize the importance of Spokane County's retailers to the economic well-being of the entire area. When we keep our small, family-owned businesses healthy, it's good for all of us in the Inland Northwest.
Readers will discover a call to action throughout the guide: We all need to do what we can to ensure these vital businesses continue to thrive. Thankfully, a day out safely loading up on presents for your loved ones, or yourself, in Spokane County is just the thing to do get yourself in the holiday spirit, and support the local economy at the same time.