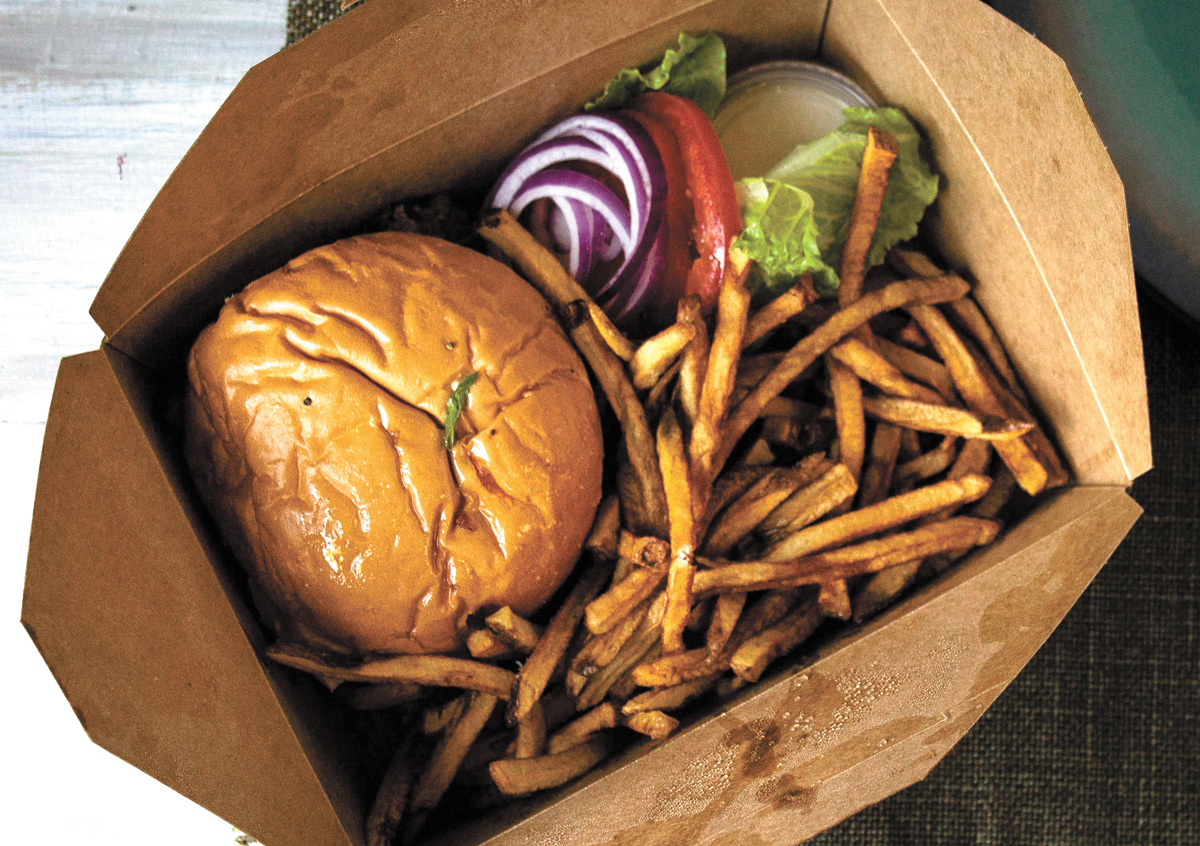 With the news over the weekend of new restrictions in the state of Washington, many businesses in Spokane County are struggling to adjust to the changes that will be in place through Dec. 14. For restaurants, the biggest one is no indoor dining, meaning they will have to rely in large part on takeout sales. Many local restaurants have spent the past eight months dialing in their takeout chops, so they are ready. But they need you, Spokane-area diner, to step up even more than before. Here are some ways you can pitch in:
Buy takeout meals regularly.
Buy gift cards now for use after the restrictions end.
Bundle up and, if offered by the restaurant, eat outdoors.
Local shops will be challenged, too, as their in-store capacity will be limited to 25 percent of normal. Again, our local entrepreneurs and our region's economic future are counting on you to come through. This will take some effort, but it's vital; here are some tips:
Don't wait until the last minute — shop early.
Plan your visits for less busy times of day or days of the week.
When possible, take advantage of local shops' online options; some even offer curbside pickup.
Wear a mask. Stay six feet apart. Don't gather indoors. It's the same advice as ever, but following it is more urgent today as COVID caseloads are spiking and our health care system is struggling to keep up. The best way to get stores back open is for all of us to be a part of flattening the curve.
"This is not forever, but for now," write Alisha Benson, CEO of Greater Spokane Incorporated, and Michelle Hege, GSI's Board Chair. "The current spike in Covid-19 cases is largely the result of private social gatherings, and our businesses are paying the price. The fastest path back to having more businesses open is for us to work together to reduce the spread."