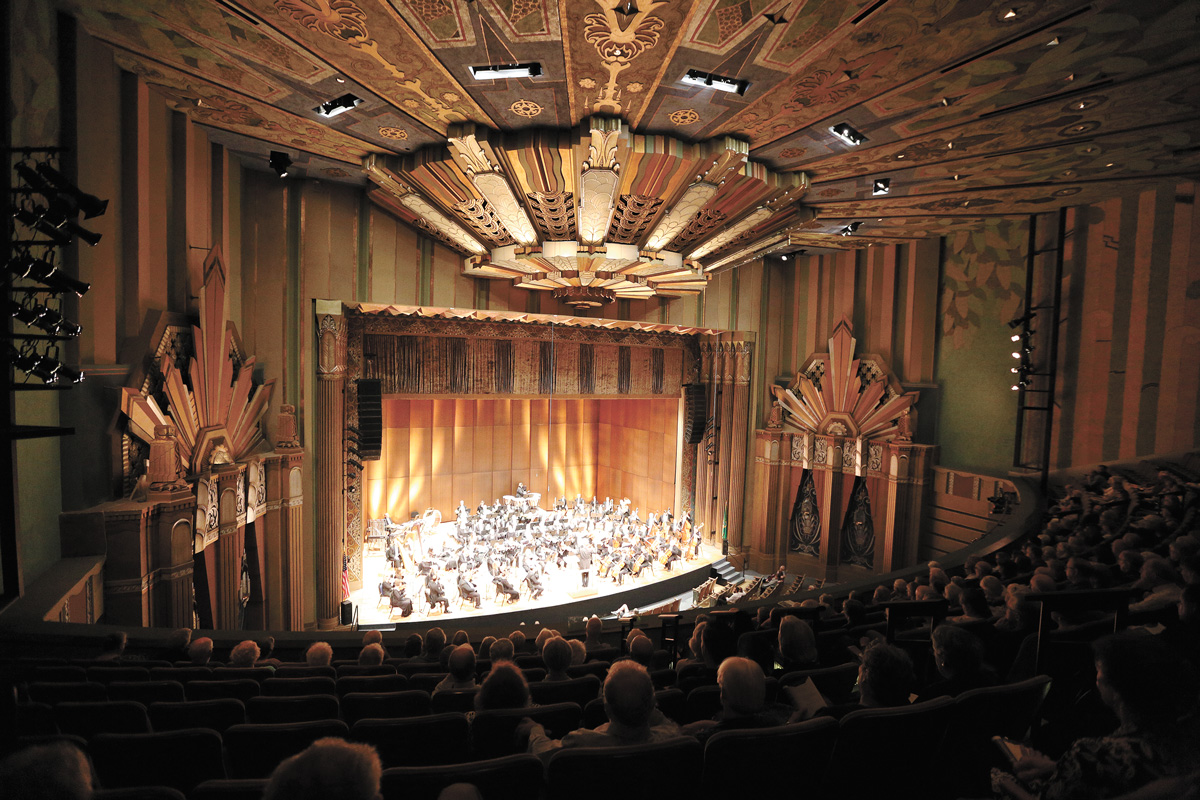 As hard as the COVID-19 pandemic has been on industries like retail and hospitality, it's been especially tough on the culture and entertainment sector. Faced with the impossibility of offering live performances for the foreseeable future, organizations like the Spokane Symphony have had to figure out ways to adapt to public health guidelines while still staying afloat.
"Just like other performing arts organizations, the pandemic has been devastating to our financial well-being," says Jeff vom Saal, the symphony's executive director. He estimates that the operating budget has been cut by about 80 percent.
"Because we own the Fox Theater, it's been doubly hard. Everything has been canceled — not just the things that we produce but also the events where we rent the venue. So it hits us a number of times."
And with funding from the Paycheck Protection Program (PPP) loan soon to run out, vom Saal acknowledges that pressure is only building. However, as chronicled in The Sound of Spokane, a new history of the symphony by local author Jim Kershner, this isn't the first serious setback to be overcome. Over the past 75 years, Spokanites have rallied time and time again to support their hometown orchestra.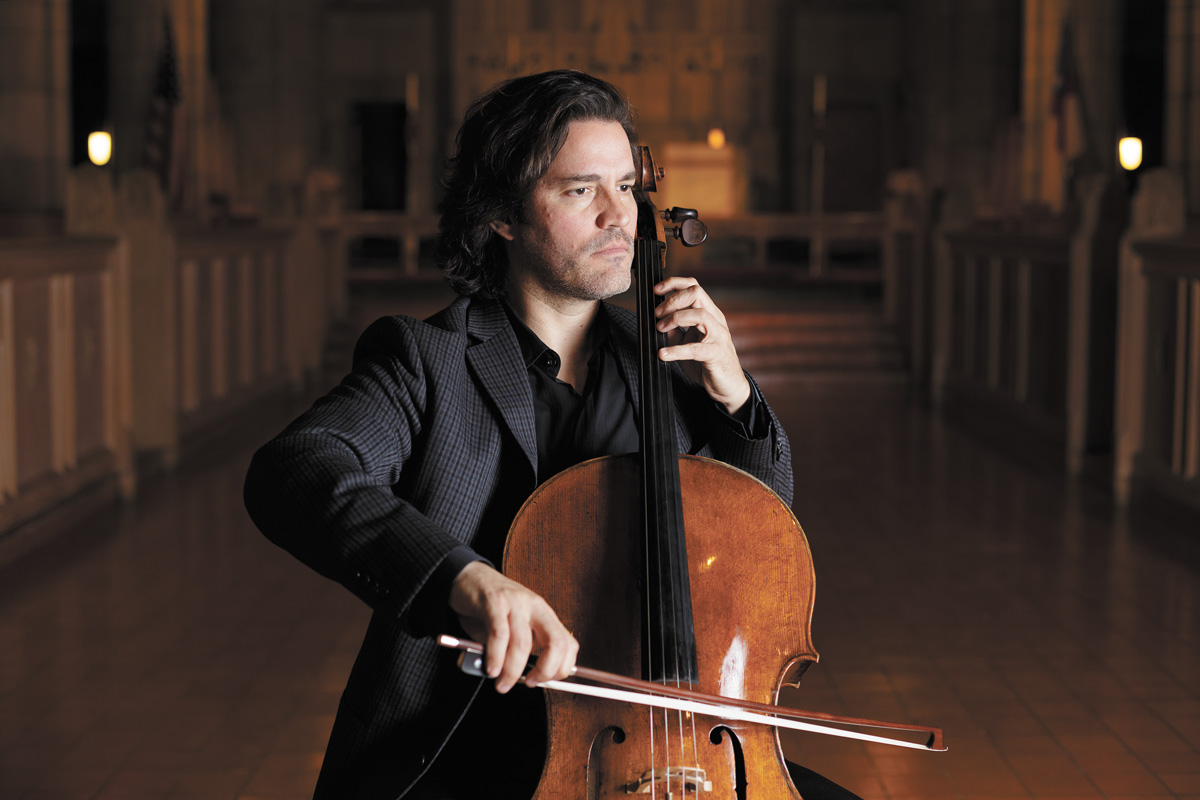 "This organization has been through various difficult periods in its history, although I would say that this is more severe than others," vom Saal says. "But we're going to survive. We have our community, and that's really what it comes down to. There's some unique energy here that you don't find elsewhere."
The recent gala is further testament to that community support. During that one-night event in November, the symphony succeeded in raising over $165,000. And while the Spokane Symphony Associates' annual Christmas Tree Elegance fundraiser has been postponed until 2021, there are other ways to support the symphony and its players in this difficult time. Find the "Support" button on spokanesymphony.org, and you can donate to the Musicians' Relief Fund or the Annual Fund — or both.
In the meantime, vom Saal and Music Director James Lowe haven't ruled out virtual concerts or streaming events for the coming 2021-22 season. But much of that will depend on resources, audience receptivity and the ever-changing situation on the ground.
When it comes to exploring new online performance models, the Northwest BachFest has found itself in a slightly better position over the turbulent course of the last nine months.
"We've been preparing for this new chapter, not knowing that the new chapter was going to be what it was," says internationally acclaimed cellist Zuill Bailey, who also serves as the festival's artistic director. "We've been expanding for years to this exact moment. We were all ready to go, we just had to implement it faster."
In anticipation of moving from a limited-run festival to a year-round event calendar, Bailey and the Northwest BachFest had already spent several years creating a video catalogue of concerts and educational community engagements. Across the Miles, for example, is a pay-to-view concert series that streams via the BachFest's private YouTube channel. Tickets for individual performances are just $20 per household.
Using "mini-concerts" that he recently recorded in Spokane, Bailey is also still able to do community outreach during COVID-19 without putting himself or others at risk.
"Under normal circumstances, I would be going into the hospitals and playing for the doctors and nurses as well as the patients. In this case, we're taking the videos and playing them in each room, so everyone gets a personal concert from us," he says.
"During this time, I can now play for thousands at once. That infinitely increases our reach to enrich and inspire our next generation through music education."
Proceeds from Jim Kershner's The Sound of Spokane benefit the Spokane Symphony. To place your order or find out more while waiting for news about the 2021-22 season, visit spokanesymphony.org. The Northwest BachFest's pay-to-view streaming concerts and upcoming performance schedule, including individual tickets and season packages, can be found at nwbachfest.com.