This year started as they all do for most of us: a fresh start, a blank slate and ripe with opportunity. A New Year celebration to enter 2020 held promise and hope. As we all know, we took a hard turn in March and are forever changed.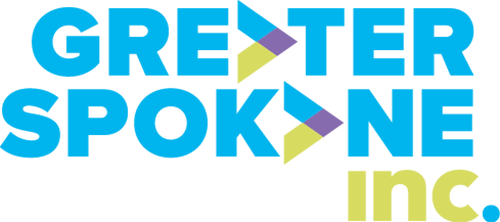 We can collectively agree this is hard. When the questions came more quickly than the answers, this community pressed on. For many businesses, promise and hope have been hard to find in 2020. What has kept us going? New and deepened partnerships and the realization that we all have the power to improve our communities' health and our economy.
Yes, this is hard, but THE POWER OF WE will get us back to enjoying this region and everything it has to offer. THE POWER OF WE will help us turn the page on this most difficult year. THE POWER OF WE will continue to move obstacles that none can move alone. By keeping our family, neighbors, friends, and businesses in mind, WE will transform our community — for the better.
Spreading Kindness has always been about THE POWER OF WE and about being part of the solution. And the sooner we are all back healthy, we will be Back to Business. We will innovate, adapt, and grow stronger, continuing to spread resiliency, compassion and, yes, kindness, along the way.
That's how this community was built, and how WE will build it again — with a New Year celebration to enter a 2021 filled with promise, hope and opportunity.
– Alisha Benson
CEO