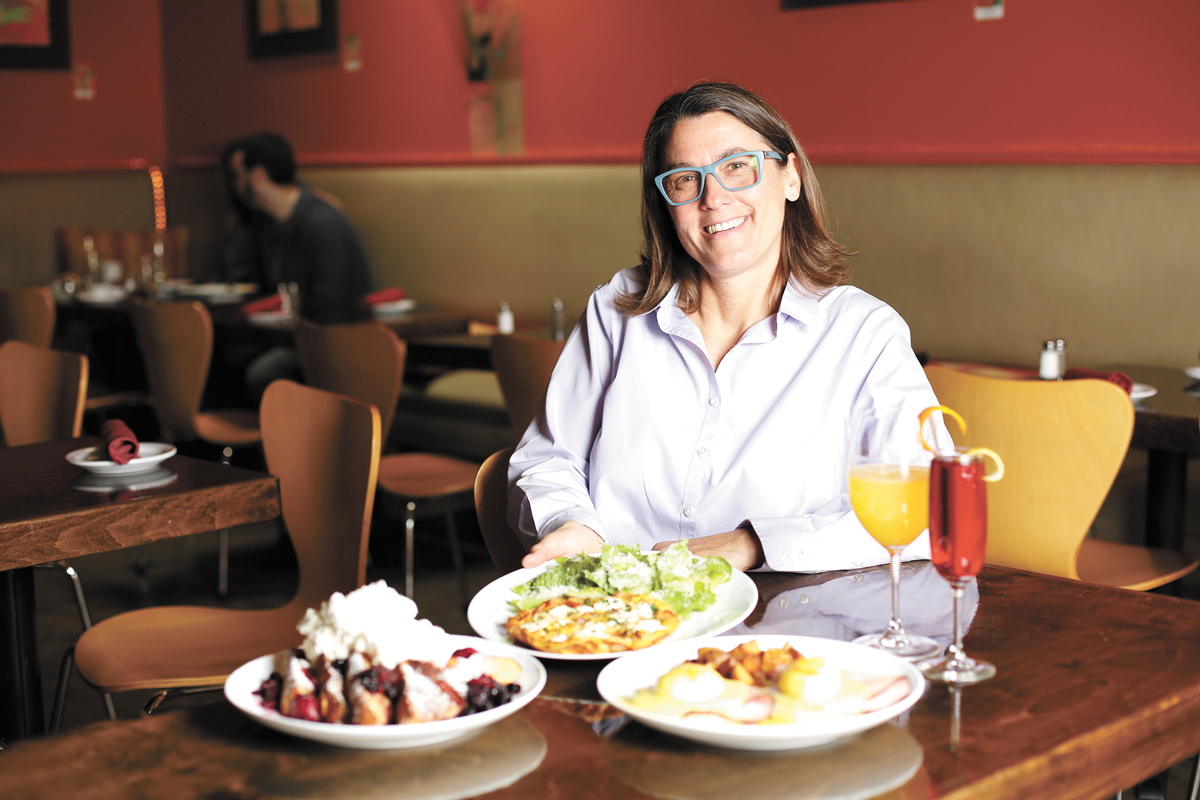 It's right there in the name — the hospitality industry, the people who welcome us, take care of us, feed us, get us a little buzzed, help us celebrate life's special moments and, on the daily, dish out the little pick-me-ups that we need to get through the day.
In that regard, Spokane County's restaurants, bars, breweries, wineries and distilleries have never been more essential.
Or as local food blogger Erin Peterson writes in this Restaurant Guide: "The more time I spend with industry professionals, the more deeply I respect them — and that says a lot. I am often moved by the sincere devotion they have to their art, and to giving the people who walk through their doors an hour or two where they stop worrying, start connecting and finally relax into the experience of being cared for."
Out of the COVID-19 pandemic emerged Back to Business, a local marketing effort developed by the Inlander and a variety of community institutions, including STCU and Washington Trust Bank (see page 5 for more details). Together these partners recognize the importance of Spokane County's hospitality industry — not just to the culture and vibrancy of our community, but also to the economic well-being of the entire region. These businesses are generally small, family-owned operations, and as they go, so goes the Inland Northwest.
This Back To Business Guide, the second in a series, is part of that team effort. Inside you'll learn more about how restaurants are creatively and safely coping in these turbulent times. We're covering a lot of ground, taking you from Cheney and Medical Lake to Spokane Valley and Rockford and over to the Garland District. We're also checking in with fine-dining establishments and, in a flight of fancy, imagining the ultimate seven-course meal sourced only from local takeout options.
To be sure, readers will discover a call to action throughout the guide: We all need to do what we can to ensure these vital businesses continue to thrive. Thankfully, it's a tasty, wonderful burden for us to bear! υ