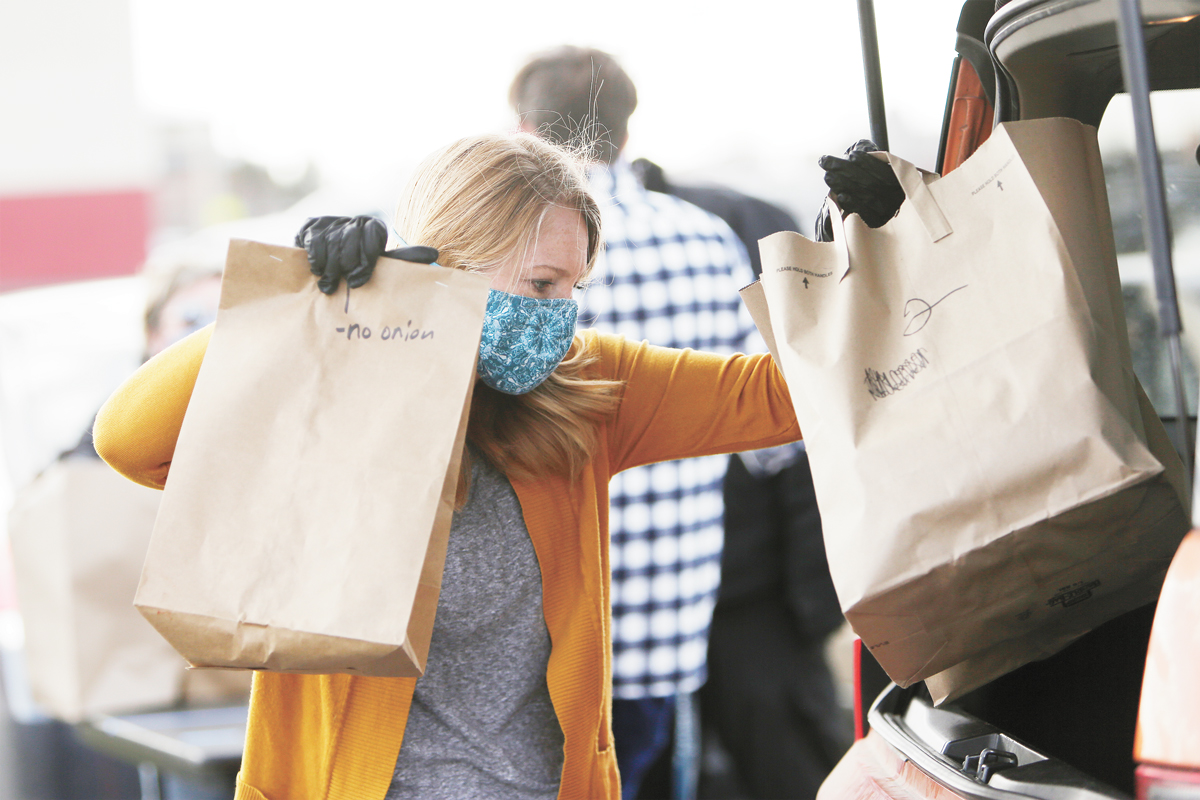 The Back to Business marketing campaign is all about helping our local community successfully and safely navigate the pandemic. Here's how you can get involved.
How to…
…Support Local Restaurants:
The hospitality industry is critical to the Inland Northwest, and we all need to do our part to help them succeed right now. Fortunately, this is a yummy responsibility. Go out to eat, order delivery, fill a growler, bring takeout home for the family, buy gift cards from your favorite restaurants, or get a cocktail to go and enjoy an expertly mixed drink on your own deck. Also, help spread the word about what restaurants, breweries, wineries and distilleries are doing well. Finally, tell your friends and family to pick up this guide!
…Use The Printed Guides:
Inside you'll find lots of inviting stories about how Spokane County businesses are figuring out ways to thrive in these difficult times. But importantly, you'll also see well over 100 ads promoting area businesses; each one includes all you need to know about your favorite restaurants. Spend a moment with each of these, and remember that each individual business represents something so much bigger: These are our friends and neighbors, they are major employers who pump out great food and drinks but also pump money back into our local communities as a whole.
…Keep Up on Latest Developments:
This Back to Business is the second in a series that will be published in the coming weeks and months. In the meantime, find Back to Business pages in the Inlander every week through the end of the year; these pages feature our Fresh Sheet with the latest news, deals and specials being offered by area businesses. Find more at btb.inlander.com.
…Stay Safe as a Consumer or Business Owner:
For starters, follow public health guidelines about social distancing and mask-wearing. Here's an easy way to remember what to do: Spread Kindness Not COVID-19. (Find out more about that countywide awareness effort at KindnessNotCovid.org.) As a business owner, there are a lot of resources available to help you, starting with Back to Business and all of its partners. Additionally, visit InlandBizStrong.org for other resources.